Earth Art Show

Saturday, April 22, 2017
7:30-10:30 pm

St. Stephen's Anglican Church
1121 14 Ave. SW Calgary, AB
Get Tickets here. Or $12 at the door.
Enjoy a fine evening filled with local art and live music.
To celebrate Earth Day we will have Earth and nature inspired art for sale!

Artists in attendance:

Sarah Melanie Harrill
Christina Ridley (Peripheral Images)
Cecile Albi
Courtney Johnston
Nicole Love
Carolyn Jerrard
Sachiko Niebler

Live Music featuring:

Jess Smith & Sashae'

Jess Smith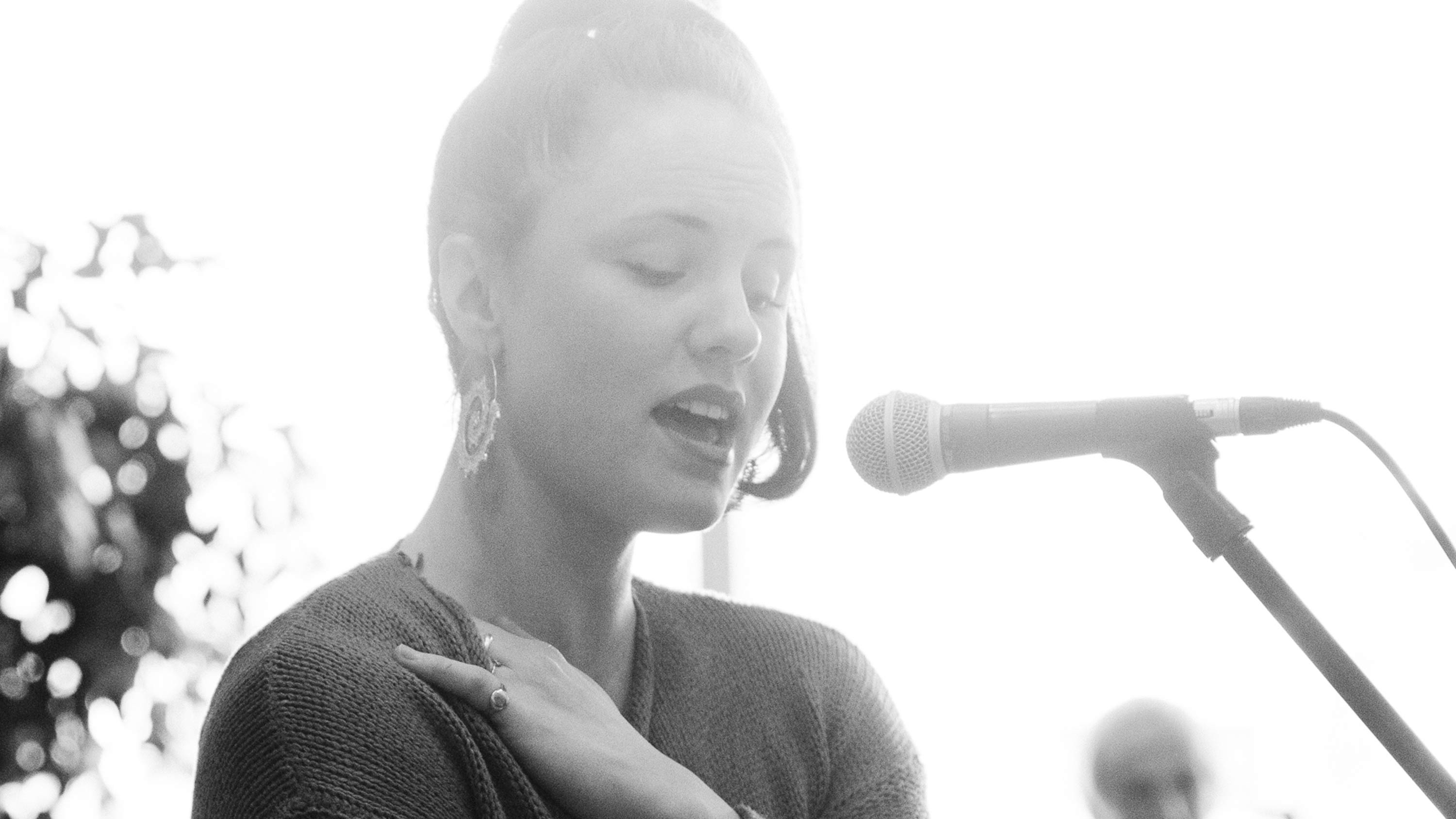 Self-proclaimed "Urban Flower Child", I am inspired by the contrasts of hippies & gangsters, urban & natural environments, light & dark energy. The music I create is a blend of Soul & Folk. While taking notes from artists such as Sarah McLachlan and Erykah Badu, my sound remains uniquely its own.

I was raised in the woods of Calahoo, Alberta & at the age of 22 the Pacific Ocean called me to Vancouver, BC. It was on the West Coast that I experienced the "big city" life and immersed myself in urban culture. Currently living in Calgary, AB I have found the best of both the natural & urban worlds. My lifestyle and music are parallels of one another. Inspired by personal experience and imagination, my creations reflect the essence of Who I Am.

Creating authentic, soulful music gives me immense joy & sharing this with my audience is an incomparable experience that I want to continue for years to come.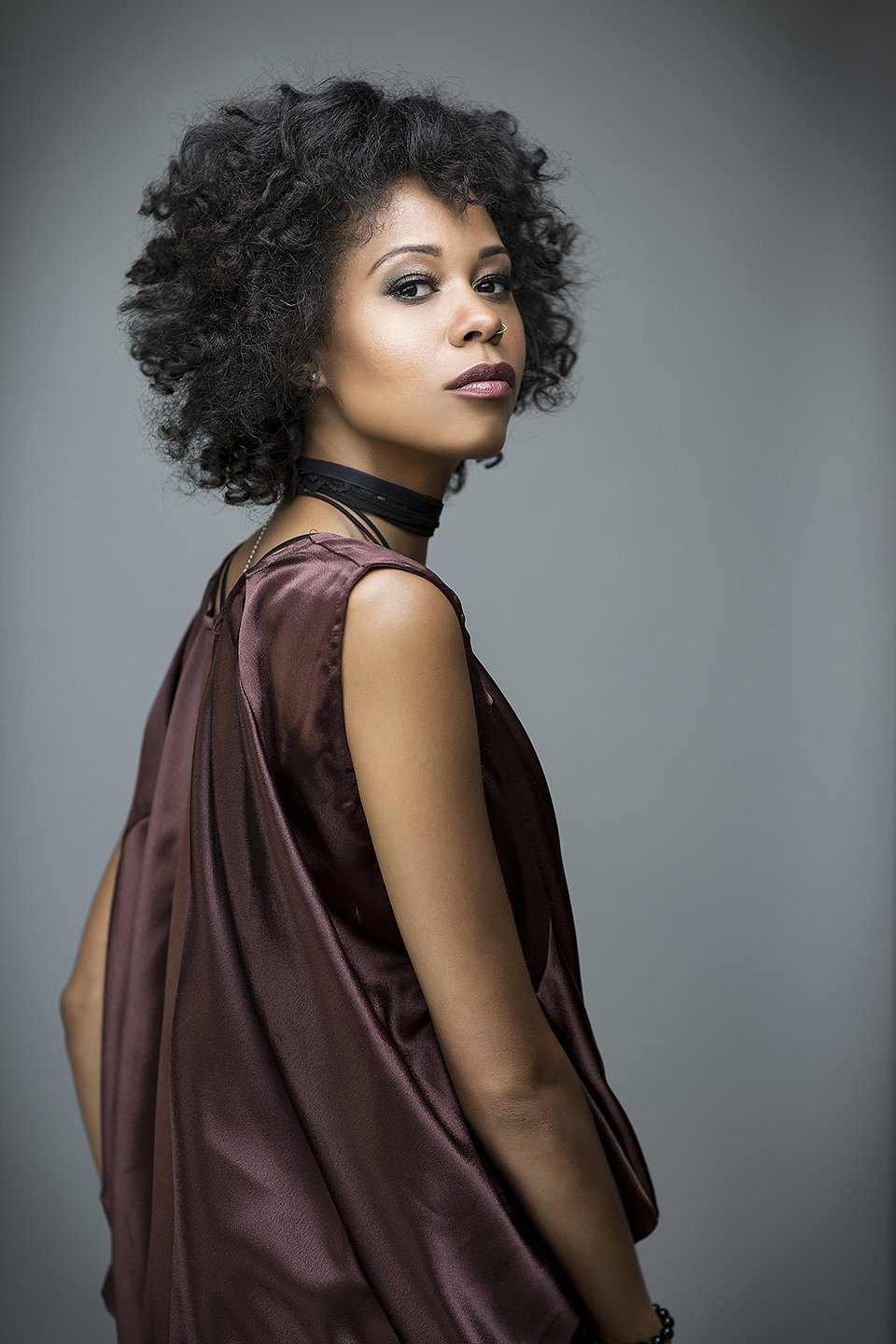 Her soothing melodic tone has a calming effect & her intentions are just that.. to soothe & feed soul music to the people. Sashae' has been singing for 6 years locally and will continue to spread the good vibez. Her focus is mainly neo soul but she does take on unique projects for versatility.
"Its just me following the melodies of life."


The North Sound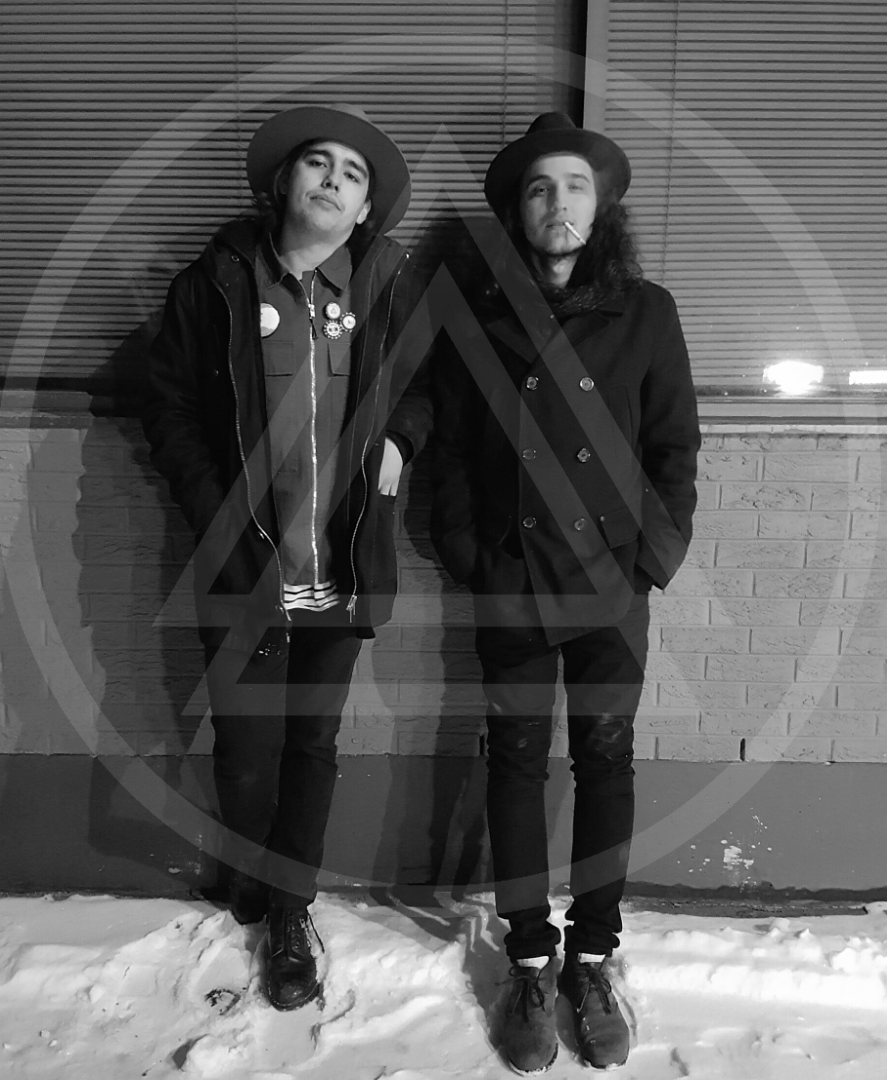 The North Sound is cold like a Saskatchewan winter. It's humid as a summer day in the streets of Montreal. As unpredictable as the weather in a singular Calgary day. The North Sound is ever-changing with the world around us, encompassing each and every pivotal moment, from road trips as a kid to finding your way as an adult. It's feeling lost but knowing you're loved. The North Sound is an attempt at trying to close the gap reflected in the vast space of the open Canadian landscape.

Forming in the summer of 2014, The North Sound has been working hard to shape their sound into what has become an original take on folk, rock and pop genres. Their "Soul-Folk" sound can only be described as truly Canadian.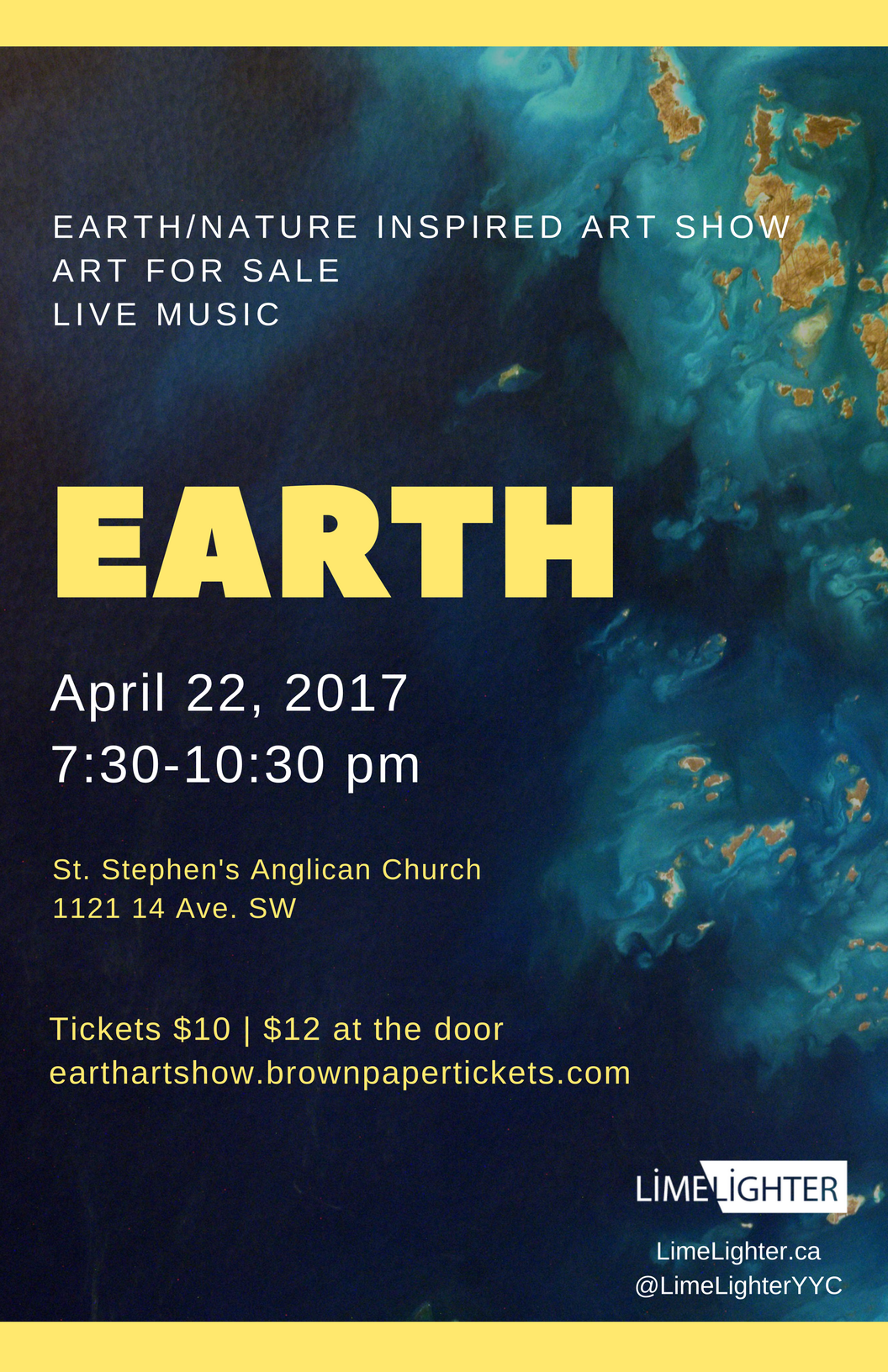 Share the event with friends on facebook here.