FANTASTICAL
Local Art & Live Music


Here are the local artists you will get to meet at the Fantastical art show happening on March 4, 2017.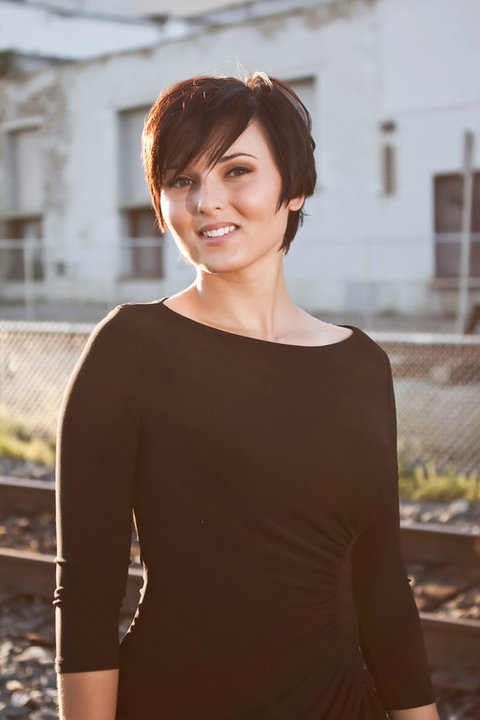 Magda Assaf is a self-taught, emerging, contemporary abstract artist. Although born in Poland, she grew up in Calgary, Alberta and considers it her hometown. Her background is the opposite of creative, with degrees in Biochemistry from University of Calgary, and Finance from University of Lethbridge. She left her 10 year analytical career as a designated accountant in pursuit of art in 2016.
Magda specializes in the blending effects between acrylics and resin, and often includes metallic pigments in her art. The work has fluid-like movement and dries to a glassy finish, making the art have a modern feel. Abstract art resonates with her because it evokes the imagination. It allows the audience to perceive the piece as they need, and enables their minds to wander, to dream.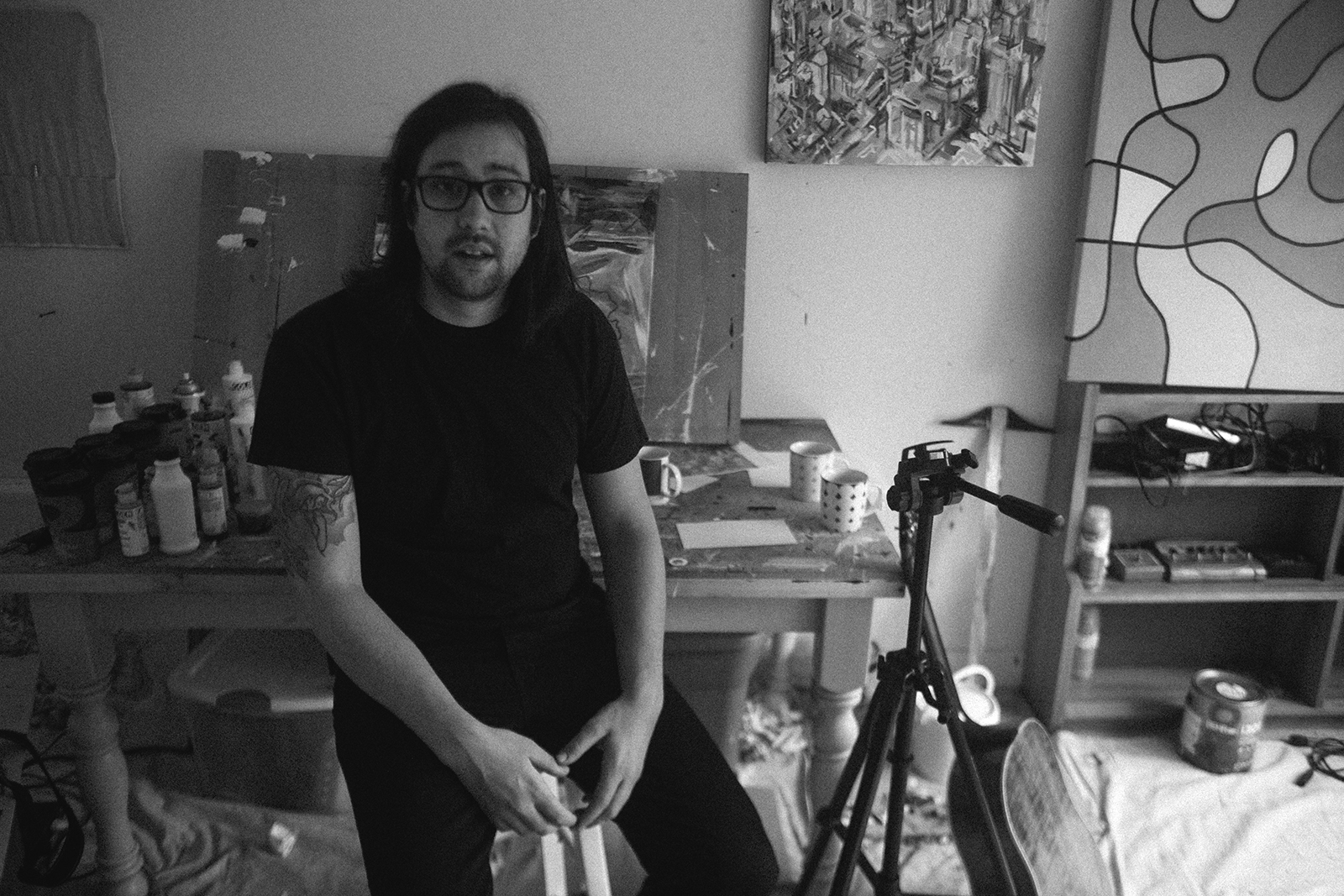 I see my work as an extension of my experience. As a graphic designer and a photographer, I established my compositional sensibilities while learning colour and contrast skills. At ACAD I was exposed to a more gestural way of making, and began a connection with charcoal and paint. I am now developing my own blend of representation and abstraction with two dimensional works on canvas.

Since I was a kid, I have always been "making" in some way or another. I got my start in the arts with theatre, though that didn't last long as I soon discovered and fell in love with making music. I spent time in my teenage years and early 20's touring the country in various bands, which led me to art school and to work as a sign maker.

At the moment I'm attracted to the busyness and complexity of cities and group scenes. I look for references that have enough detail to suit my style of abstraction and that feel good intuitively. The energy and illusion of movement in the work can be seen to emulate that of a city, group or an intricate machine, although I prefer to think of the work as a metaphor for our complicated minds.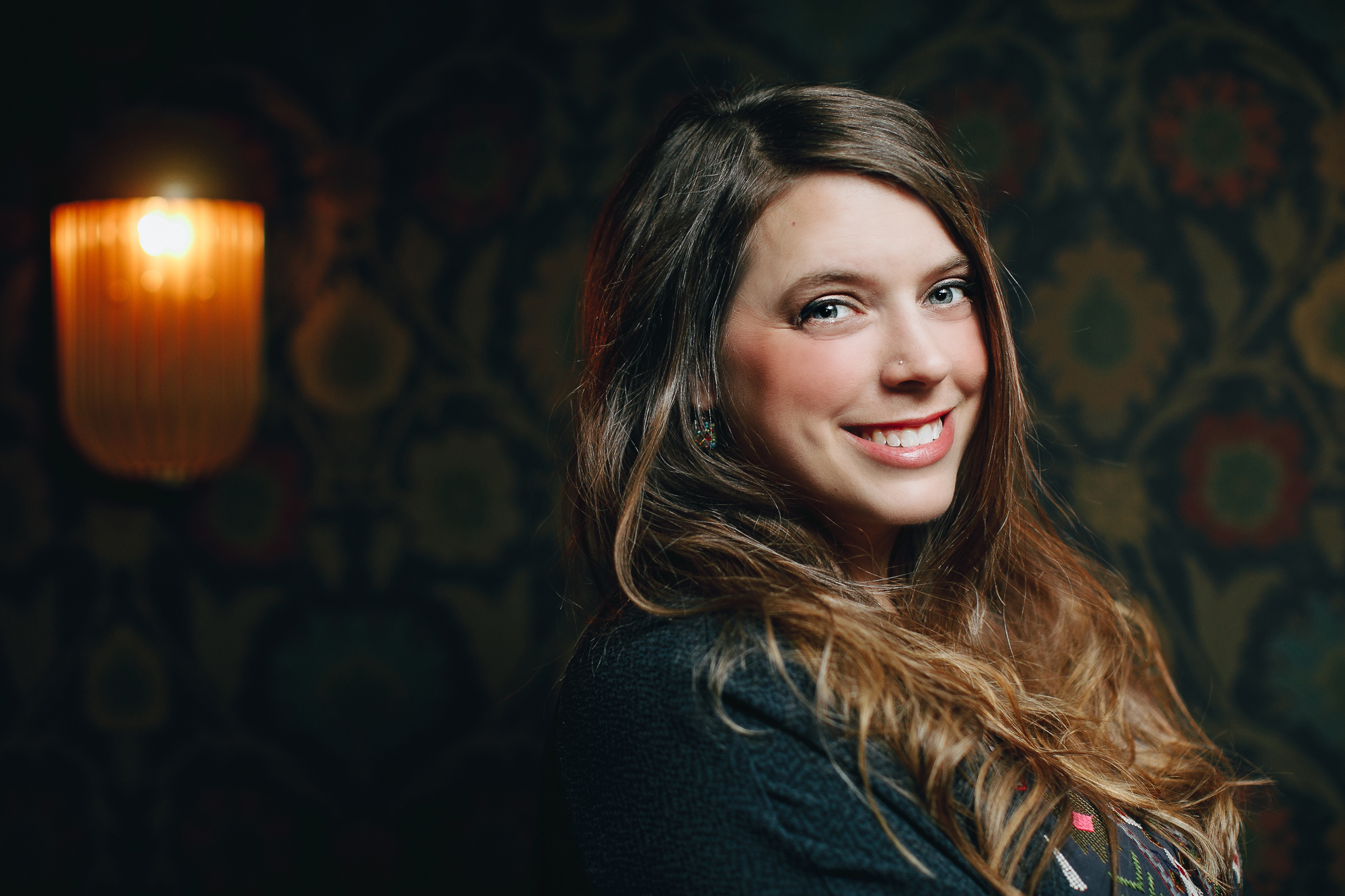 Christy has a profound love for the beauty and mystery of the earth and it's inhabitants. She feels her background in Psychology compliments her infatuation with the human form where she strives to create images with a soul while drawing with charcoal or painting with acrylic. After many years contemplating the figure she has recently found a freedom and joy in exploring the abstract by using bright colours and organic shapes. Christy is looking forward to exploring ways of mixing technique, subject and medium in her future work.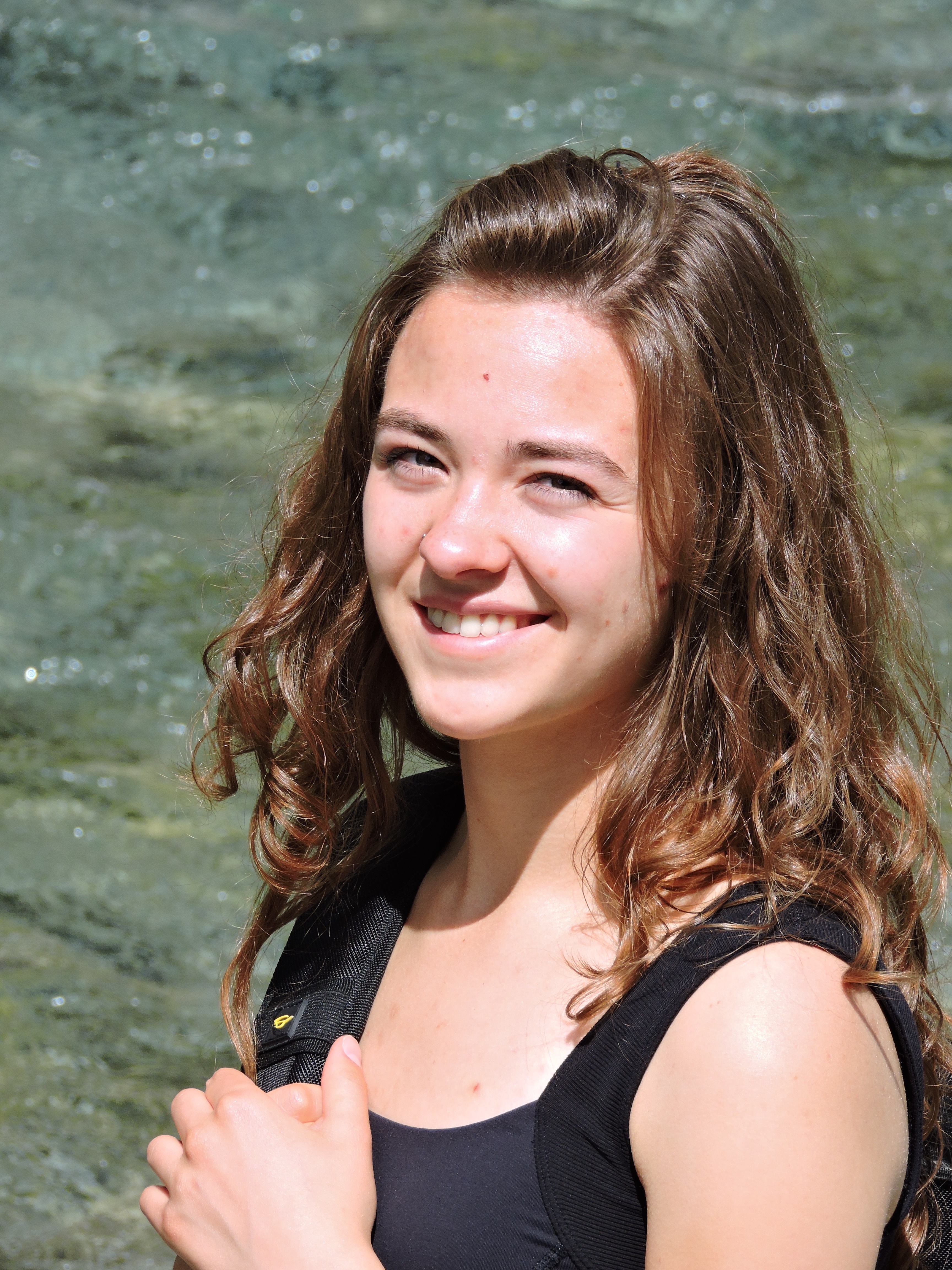 Cydnee Sparrow is a practicing Albertan artist, who recently achieved her Visual Arts Diploma at Red Deer College. She is an avid yoga enthusiast, vegetarian, tattoo lover and a diverse music fan who is very interested and excited to see were visual arts will take her. Sparrow, like many young artists, is interested in a variety of media. She is particularly interested in painting, ceramics and drawing. She received her Visual Arts Diploma in the spring of 2016 and plans to continue her education in the fall of 2017 at the Nova Scotia College of Art and Design to eventually receive her BFA. Sparrow has a strong desire to travel to experience art and the history of art through many different cultures. She hopes to combine her passion for art and desire to travel through practicing art around the world, volunteering for international arts and culture programs, and through a career as a curator, historian or teacher. When she is not fully immersed in her art and studies she is works as a beginner Art Instructor as well as a museum Program Assistant. She is highly interested in being more involved with volunteering in local galleries and being more involved with the local arts and culture scene. Sparrow has received a number of scholarships for her work at Red Deer College, such as the Louise McKinney Post-Secondary Award, Northlands Visual Arts Scholarship, Bond Creative Arts Scholarship, Visual Art Award, Alberta Potter's Association Visual Arts Scholarship and the Affairs of the Arts Visual Arts Entrance Scholarship.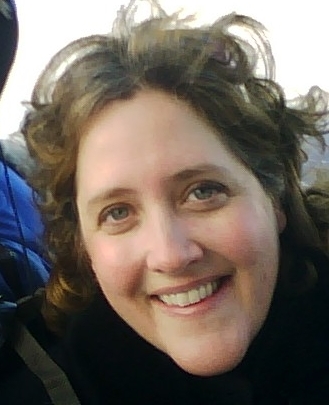 Liza is an Architect in Calgary with a background in Fine Art. My interests lie in capturing ordinary moments in a particular time and space, showing contrasting light and shadow, forms, color and composition that provide an understanding of those moments as a sensual experience.
Elena Boston - Boston Creative Co.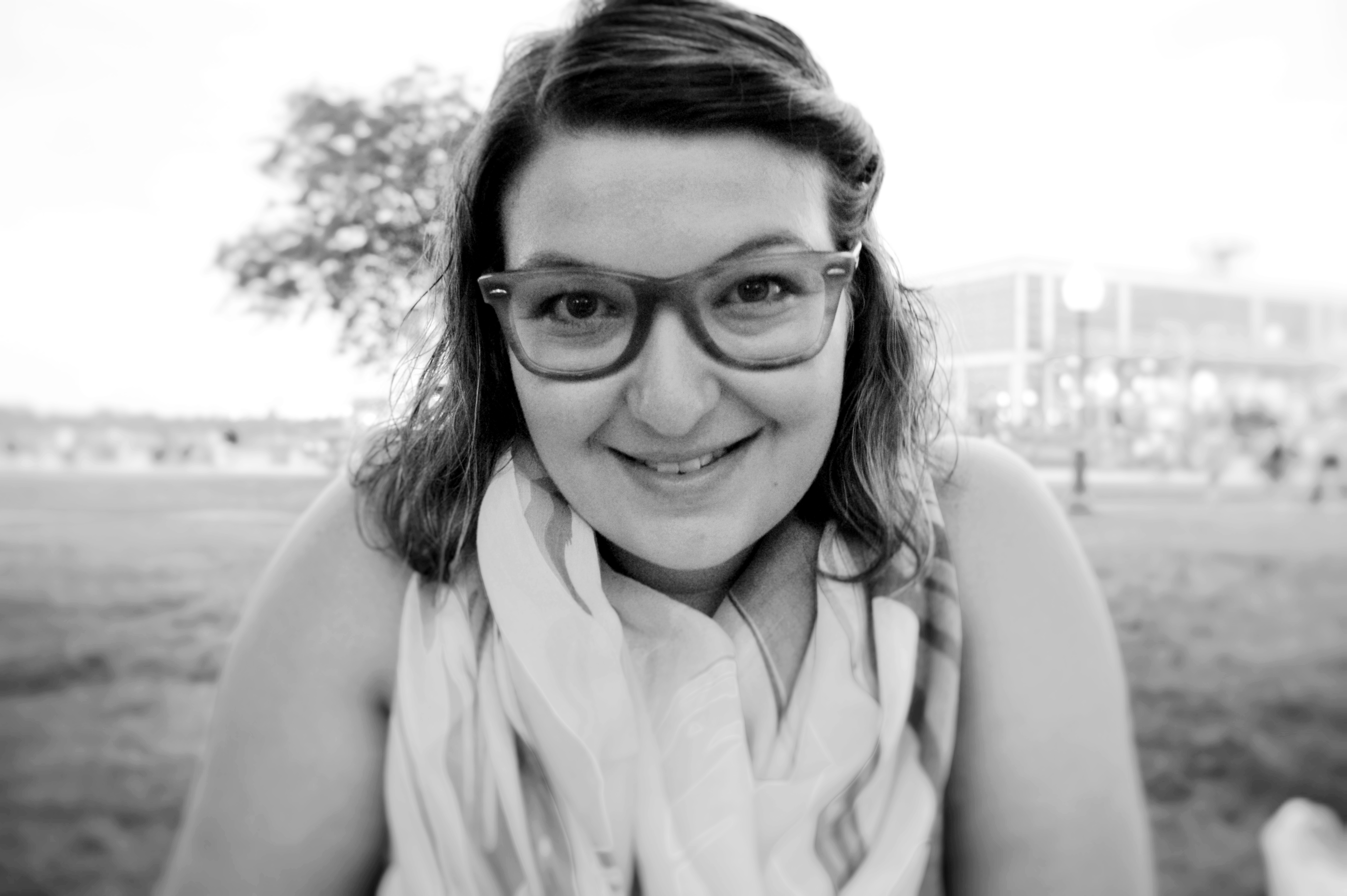 Elena M. Boston is the owner of Boston Creative Co. She is a watercolour and acrylic painter, woodburner and illustrator. Born in Calgary, raised in the Mediterranean island of Cyprus and studied at the University of Derby, England. She has a BA in Fine Art and a Master of Fine Art in Design and Photography.
She has always loved creating and cannot remember a time when she wasn't nose deep in something colourfully creative. Making on, and with sustainable materials is very important and a huge part of her creative process. Elena is inspired by this beautiful city; it's surroundings and all of its inhabitants.
When Elena isn't busy in her studio, she has her hands (and heart) full with her family and her photography business.