FANTASTICAL



Local Art & Live Music
Saturday, March 4
7:30-11 pm
St. Stephen's Anglican Church
1121 14 Ave. SW Calgary, AB
Get Tickets here. Or $12 at the door.
Enjoy a display of fantastical creations by local artists, who will be in attendance, in a beautiful space with beautiful people and fantastic live music.
Art is for sale.

Live music featuring:

Lisa Anderson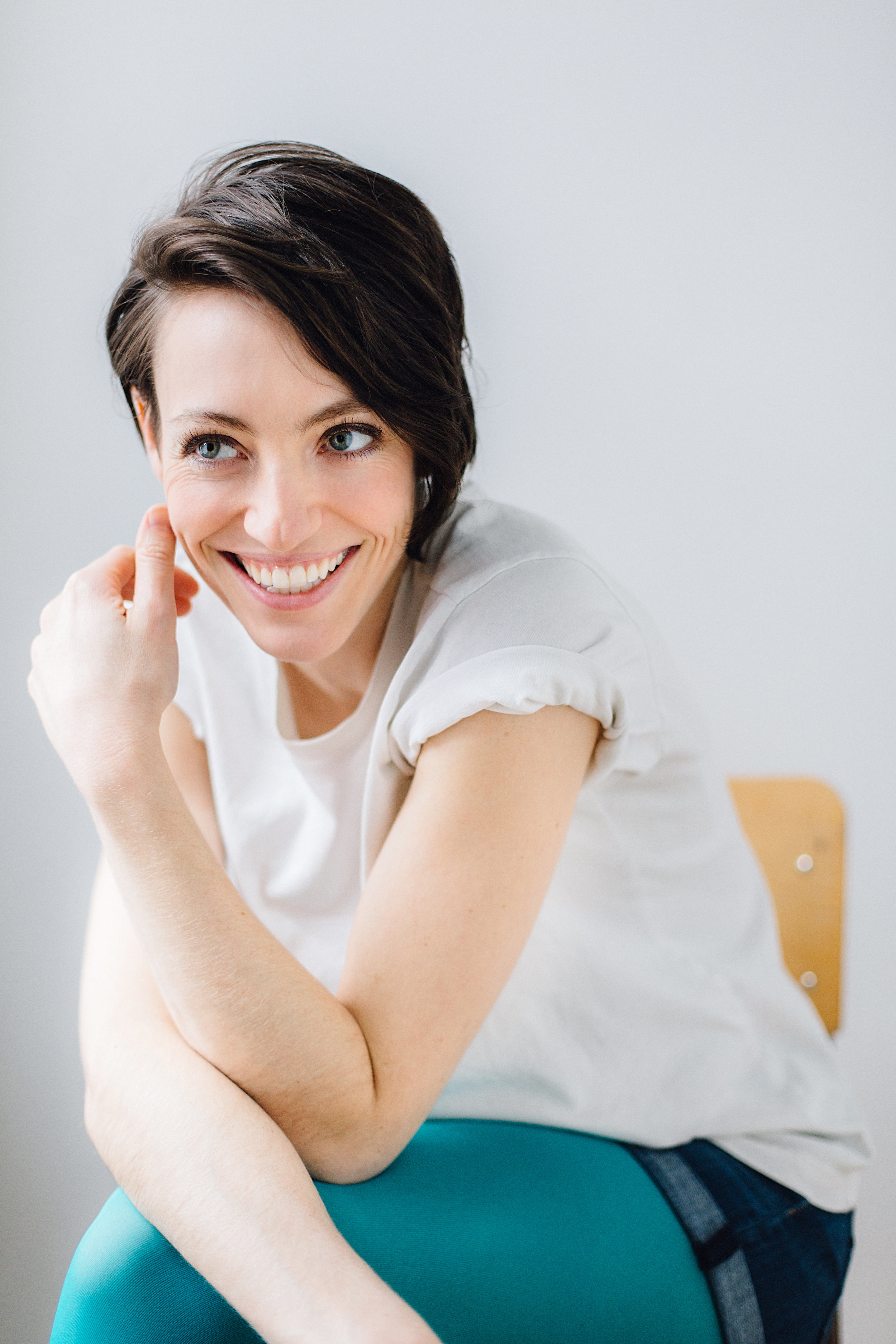 Lisa Anderson's stunning voice pulls you into her show, but its her storytelling about an intensely lived life that enthralls as you connect with her whimsical indie-pop music.
 
Anderson is a singer-songwriter from Calgary, Canada who traveled and lived around the world before finding herself back home reeling from heartbreak. It was here, a place she once felt like an outsider, where she delighted to discover the freedom to be herself, the determination to plunge into her music, and the chance for real love.
 
Since returning to Calgary in 2015, Anderson won an honourable mention at the 2015 Calgary Folk Festival song writing competition for her song Beautiful Night and has received praise from the local community. She is a total package entertainer, says Lisa Dodd, CCMA award-winner and bass guitarist and vocalist for Gord Bamford. She regularly performs around western Canada and is currently in post-production for her upcoming album.
 
Laura Halvorsen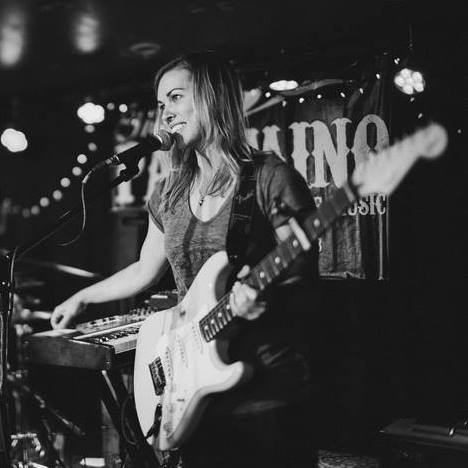 Photo cred: Allison Seto

Laura Halvorsen is a Calgary-based musician and performer known for her powerful voice, haunting lyrics and on-stage prowess. Her minimalist songwriting style is accentuated by intricately looping her vocals and electric guitar sounds, bringing a unique, ethereal quality to her live performances.

Laura established herself in Calgarys music scene in 2010 as a solo performer then grew her connection to the independent music community in 2013 as the front person and co-founder of indie pop outfit Run Deer Run. The bands debut album release (2015) was followed by an extensive local and Western Canadian touring schedule and lead to many unique performance opportunities including playing The Angry Inch in the iconic indie musical Hedwig And The Angry Inch.

Halvorsen is bringing these learnings to her solo material and plans to release a record in 2017 that will include instrumentation and collaborations with musicians from a range of genres to showcase her songwriting depth.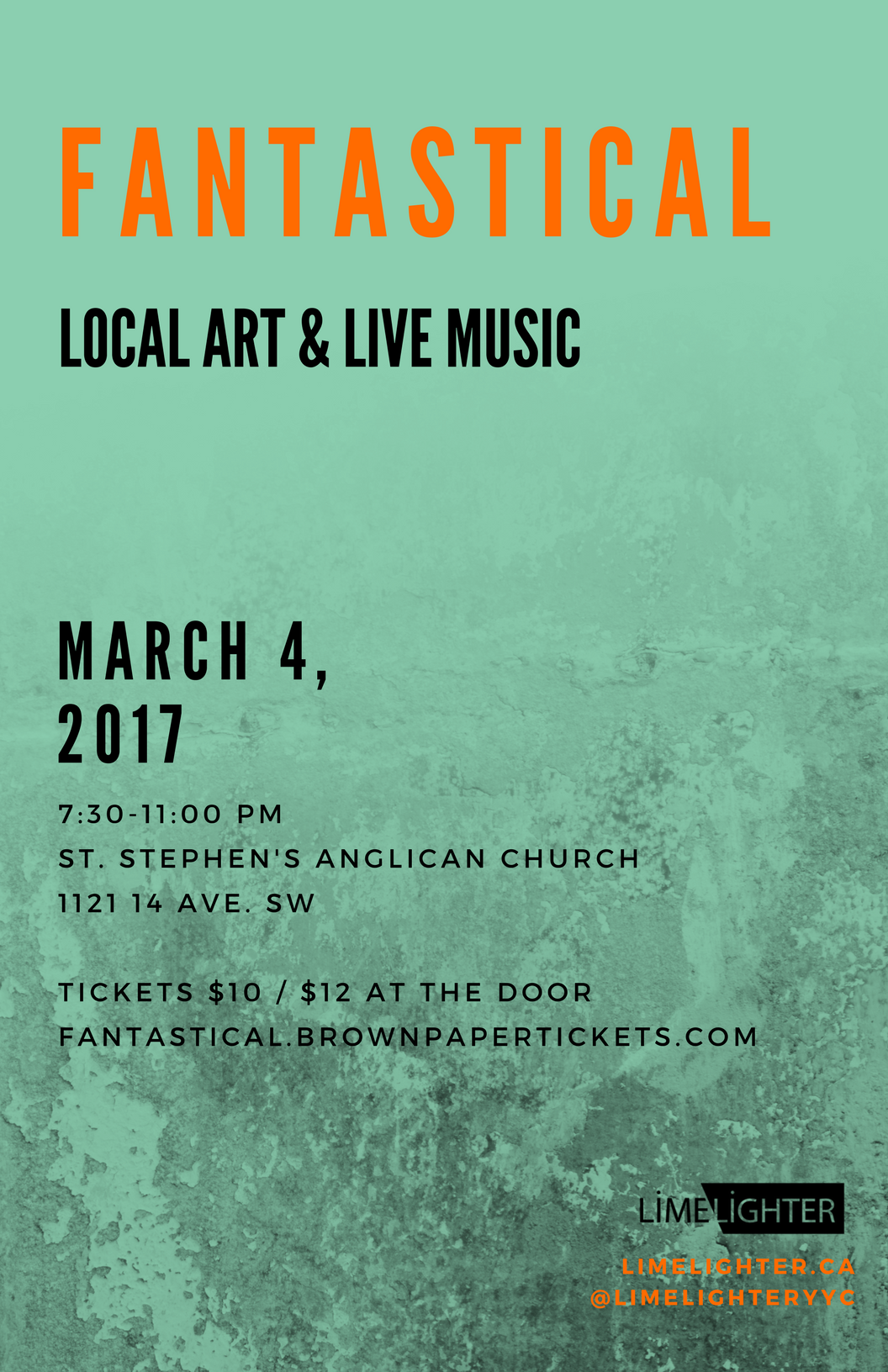 Share the event with friends here.