Let me introduce you to the artists you will get to meet on Nov. 5 at FRESH Art Show.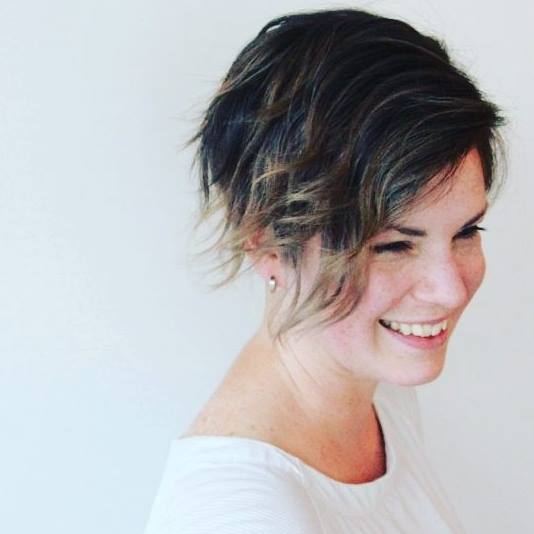 For myself, the greatest inspiration for my art is nature. The vivid colors, textures, and extraordinary way elements of nature blend together creating beauty drive me to attempt to capture it on canvas. I aim for abstract works that allow others to see a glimpse of the natural world within the painting. Hiking, gardening, running outdoors, cross country skiing and biking are all a big part of my life and when I am doing these activities  I cannot help but be amazed by the nature around us and feel inspired to embrace it in my creative process.  Art is my way of connecting with creation and expressing my love and passion for it. I enjoy the fact that everyone sees art in their own way and that is why I strive to create custom pieces for individuals using colors from nature that move them. It is a truly gratifying experience to work with clients, looking at the colors that express emotion to them, that they surround themselves within their homes and what they envision for that one particular spot on their wall. I believe that to become a great artist one must not remain static; therefore I am constantly trying new techniques, colours and materials as I explore and grow in my creative process. I enjoy attempting to reuse and recycle, using frames made from old wood out of my dad's garage, cork board, thrown out canvases, basically anything can be wrapped in canvas or painted over.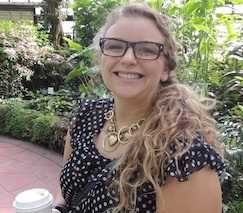 I believe my ceramic work bridges the gap between sculptural and functional. There has to be enough visual interest through familiar and unfamiliar, or unrecognizable textures, to allow my functional work to come to life. These textures are inspired by the natural aspects of beautiful places I have travelled to in Canada and around the world.
Nearest to my home in Calgary, the Grassi Lakes hike in the Rocky Mountains in Canmore has provided plentiful visual stimulation that comes across in my ceramics. Most inspiring are the rock formations on the hike up, the brightly coloured pools at the top, and the lush vegetation on the way down.  
Moving farther away from the prairies and to the ocean, the living fluid life-forms of coral reefs have always been an inspiration. Repeated patterns like those found while snorkeling in Costa Rica, Mexico and Dominican Republic constantly surface in my work.
Though the inspiration for much of my work comes from around the world, it is still grounded in the prairies. Much of the textures I use to replicate mountains and coral reefs are directly from the grasslands in which I grew up.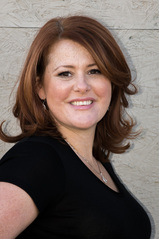 Abstract painting is about what is possible. It evokes emotion in the creator and viewer. I'm influenced by nature - rustic abstract themes like rust, peeling paint and  slate; the moody unpredictable North Atlantic and the rocky shores of home; the unexpected beauty of new places. That inspiration comes in many forms – textures, colours, light.

My work is layered and is constantly changing. Applying a colour can take the piece in a whole new direction. It is about giving  up control to the painting. As I scrape and scratch, layer paint and glaze, the piece develops, changing in a moment like the waves on the rocky shore. Gravity plays a role, tilting the canvas forward and back, allowing the colors to take their own course.

I create spontaneously; allow the painting to lead me; trust my instinct even if I don't know where it is taking me.
Jo Luke Giles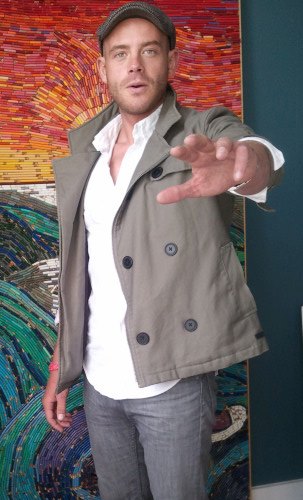 British. Urban designer/ Illustrator by day. 
I prefer to use mediums and techniques that will stretch my skills & imagination. My pieces often have many different meanings. I always try to approach new styles, so there's paint, charcoal, Lego and even cardboard pieces. For some reason they all are very labor intensive... but it's satisfying to me when the final product is close to what I imagined.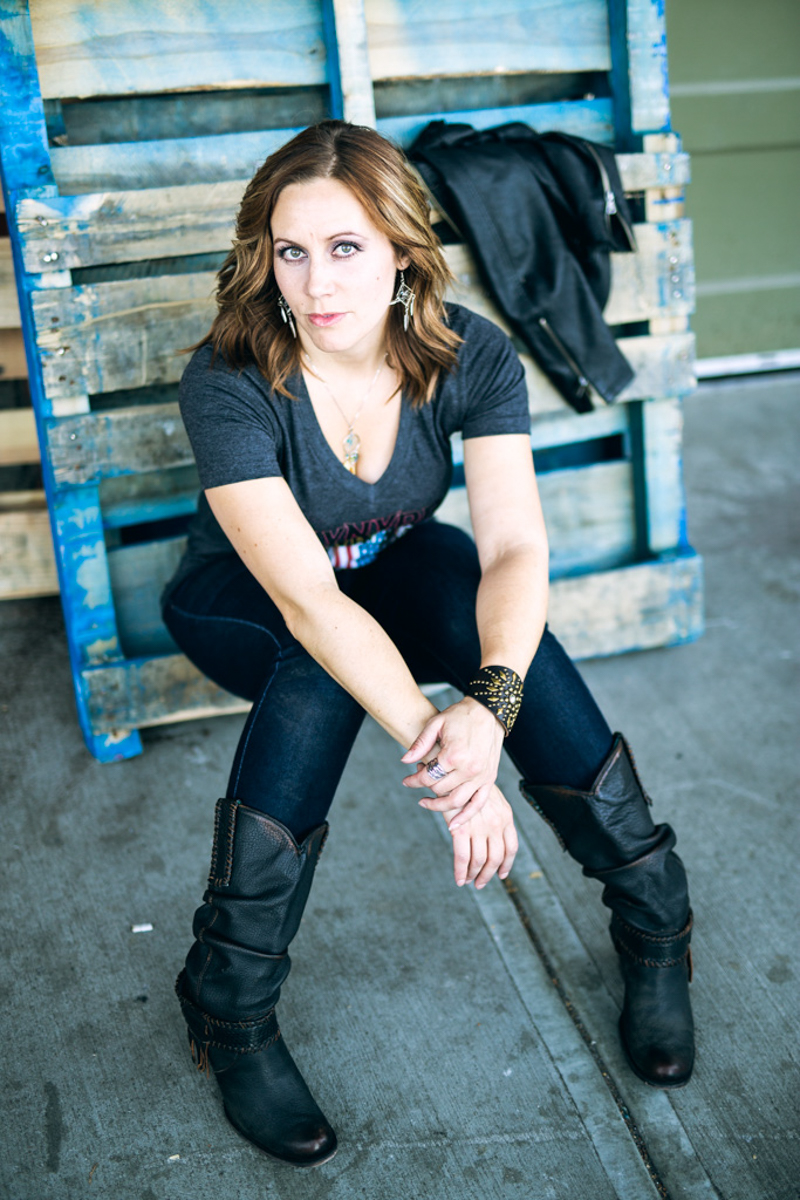 "Welcome to the unbound energy, drive and creative world of today's extreme photographer; a woman who sees things through a lens with intensity, imagination, uniqueness, and passion" - Don Dempson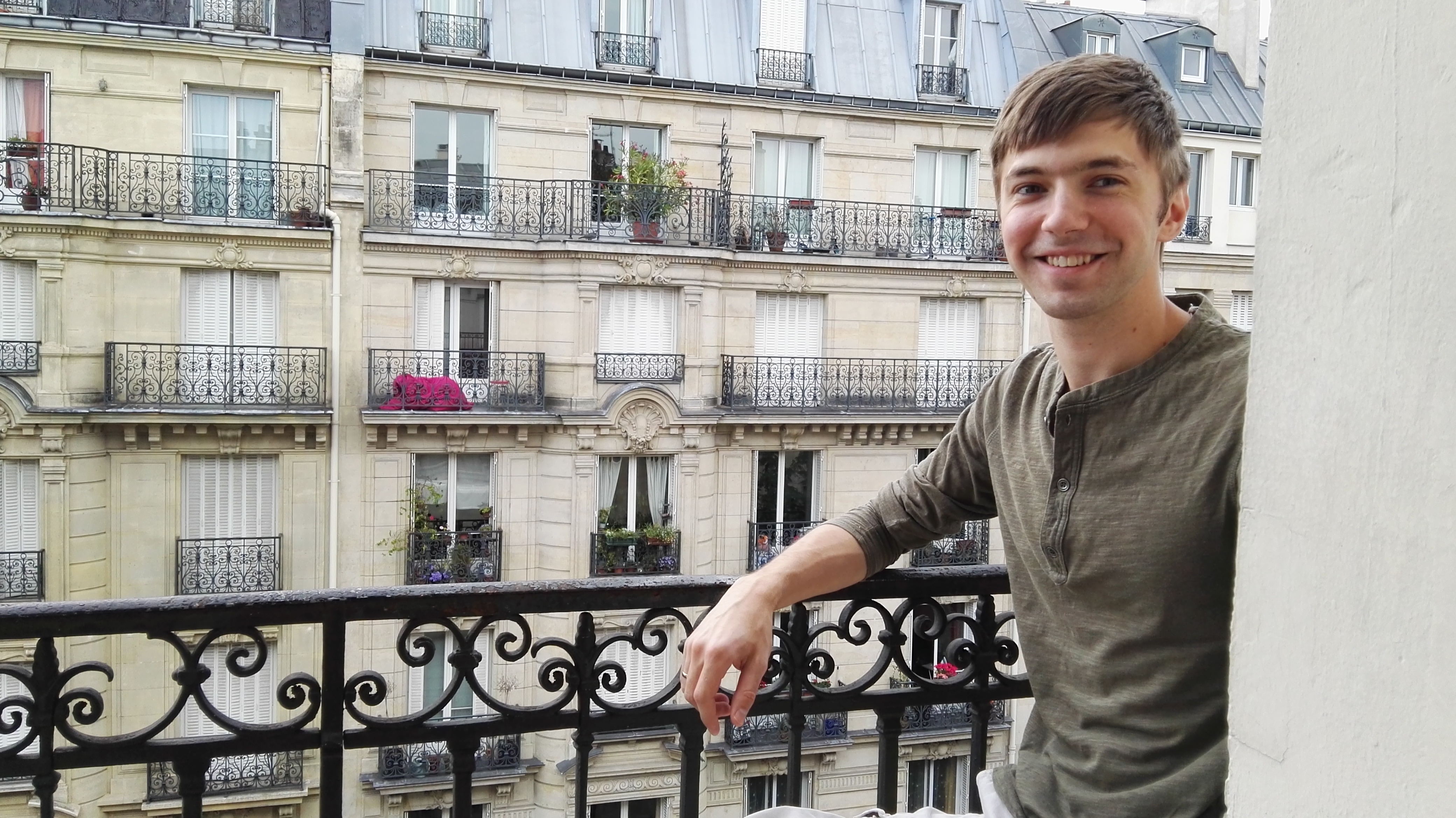 I started taking pictures when I got my first camera back in 2004. Ever since, it's been my constant source of inspiration. For my first exhibition, I selected five favorite photos from Looking up Calgary series. Hope you will like them!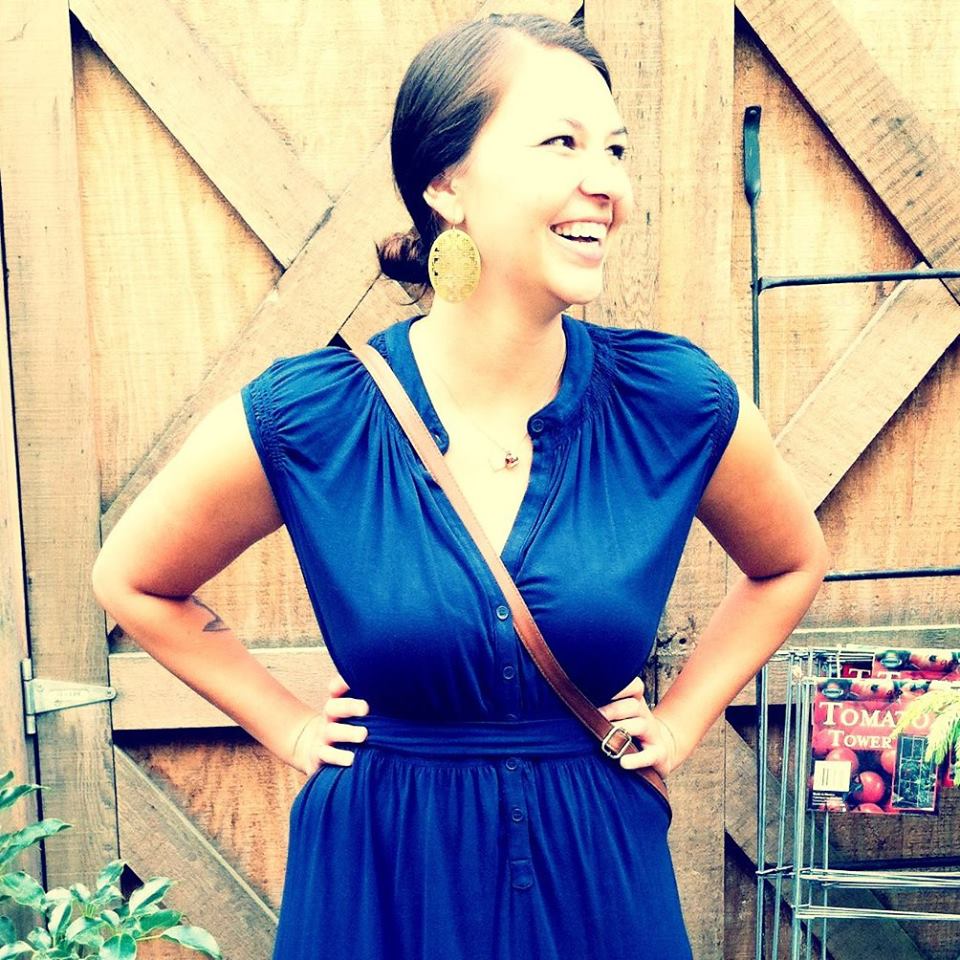 Sarah is a social worker by day and Arbonne Independent Consultant by night. She is passionate about her work in social services and simply loves people. Sarah cares about the well-being of others and invests her energy and time in advocating, educating, and encouraging healthy environments, behaviour and lifestyles.
Naturally, her Arbonne business is a perfect fit. She gets to socialize and network while providing healthy, clean, toxic-free products ranging from skin & personal care to cosmetics and sports nutrition.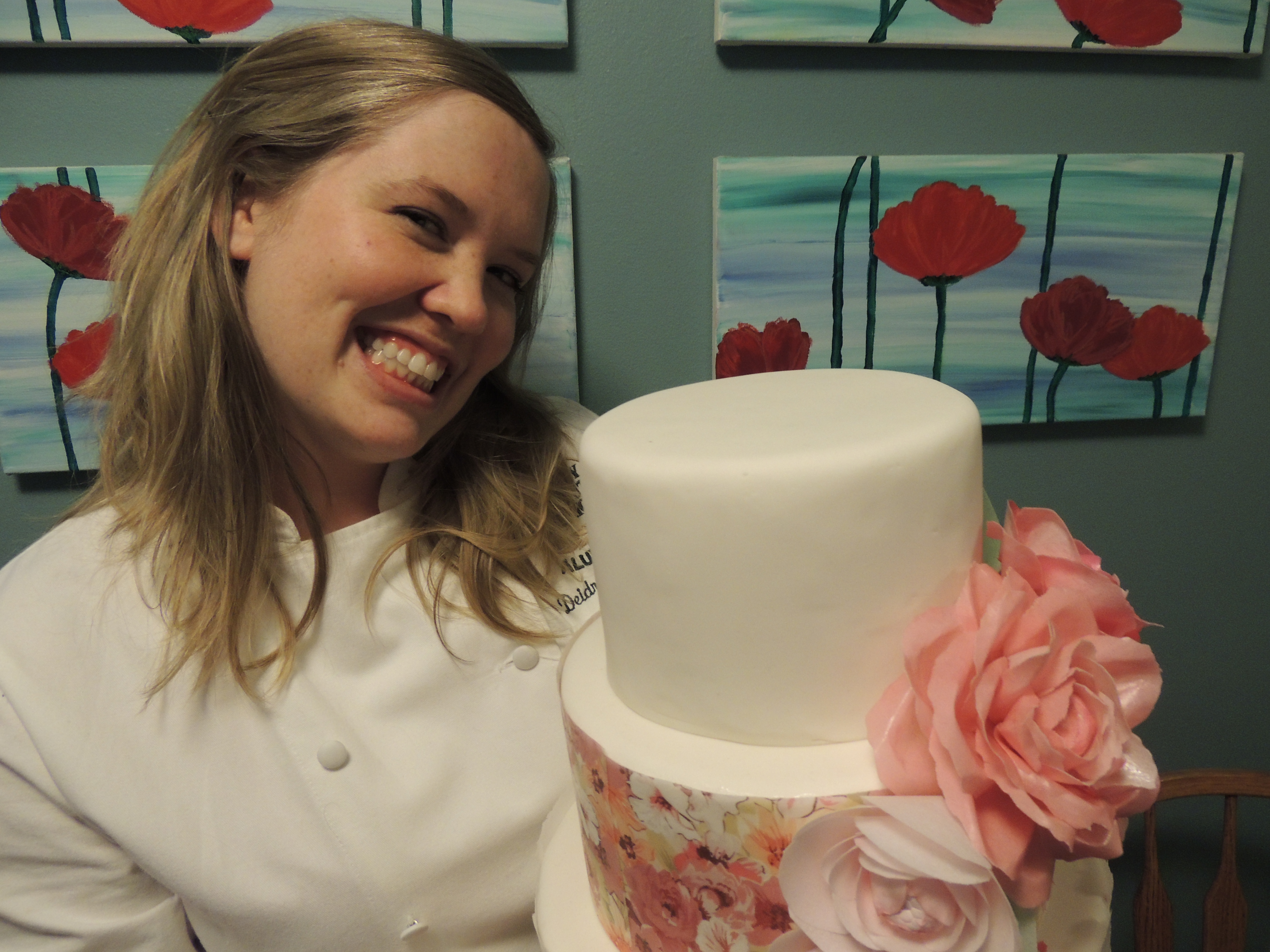 Pastry Chef and owner Deidre Lotecki has always had a passion for both art and baking! For as long as she can remember, she has been whipping up delicious creations for her family and friends. After a short stint at Dalhousie University, where she realized making beautiful and delicious treats was what she was truly in love with, she set her sights on the most prestigious culinary school in the world, The Culinary Institute of America!
At The CIA Deidre learned about the chemistry and art of baking from some of the most important pastry chefs in North America, as well as interning at the world renowned "French Laundry" (Thomas Keller Restaurant Group), aiding the director of special events in their burgeoning catering department.
Once she got back to Canada, Deidre spent the next few years honing her skills in the pastry department of "The Fairmont Banff Springs," before setting her sights on the big beautiful city of Calgary where she received her Red Seal in Baking. Here she worked as the Executive Pastry Chef for Calgary's very own luxury coffee brand "Deville" while building her cake business Sweet Relief Pastries. Thanks to the support of lovely Calgarians she has been able to expand Sweet Relief Pastries and open up a full bakery and storefront sharing her love of pure decadence with the city!