FRESH Art Show
Saturday, November 5, 2016
7:30-11 pm
St. Stephen's Anglican Church
1121 14 Ave. SW
Tickets: $10 - freshart.brownpapertickets.com
$12 at the door
Paintings, mixed media, ceramics, candles and more!
Mix and mingle, talk to the artists, purchase a fresh piece of art, listen to some fabulous live music, and enjoy a great night out.

Artists in Attendance.

Live Music Featuring:

Joanna Borromeo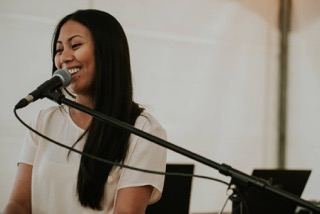 Joanna Borromeo is an accomplished vocalist, keyboard player and songwriter. She's known among peers and critics to make good music, day or night, home or abroad, and venture into different corners of music with the intuition, knowledge and skill of a world-class musician.

Style is not affected in the case of Joanna Borromeo. Rather, her music rings true with many listeners. Her greatest trademark is producing live music embued with emotion and beauty. Her roots in classical training have distilled into musical instinct that truly transcends genres. Her magnetic and powerful vocal performances are matched by the strength of her songwriting and music production sensibilities. The nature of her sound is layered, intricate, and well-composed. The way she balances various elements in her music does more than reveal an artist whose talent is fully formed and boundless. Her music bears a timeless quality.

Jake Vance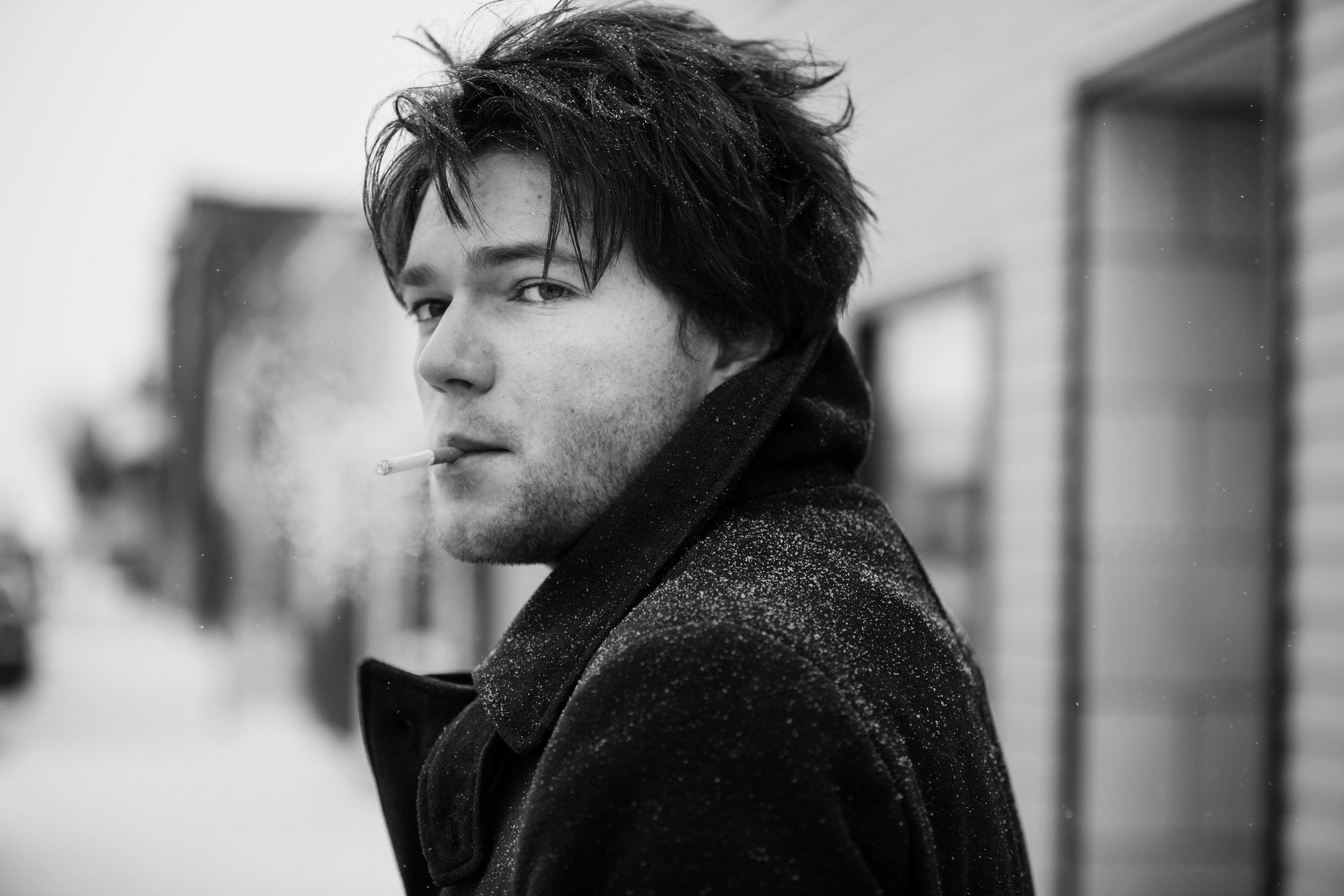 At 20 years old, Jake Vance is a young, up-and-coming singer/songwriter whose background is in piano, bass, guitar, songwriting and vocals.

Recently, Jake completed the Artist Entrepreneur Program at CMI in Toronto, and played the TD Green Room at the 2016 Juno Awards. He was also a top 10 regional finalist in the 2016 CBC Searchlight competition. In September he performed at Canadas Walk of Fame Festival after being chosen as one of the winners of the Emerging Artist Mentorship Program.

Jake has spent two summers in London UK, taking music programs in Songwriting, Vocals and Recording. He has been lucky to have instructors that have also worked with the likes of Adele and Amy Winehouse.

Jake's first EP "White Elephant" (2015) charted on several Canadian college stations reaching as high as #4 in both Alberta and Ontario.

Jake has just completed his second EP, titled Eden with Russell Broom producing. It was released on May 27th 2016. The first single The Poet has been receiving airplay in Canada, the U.S. and Europe, it has also been selected as a top 10 finalist in Jangos Songwriting Contest and a semi-finalist in the Unsigned Only Songwriting Competition. In September, "Eden" was nominated for a Canadian Folk Music Award.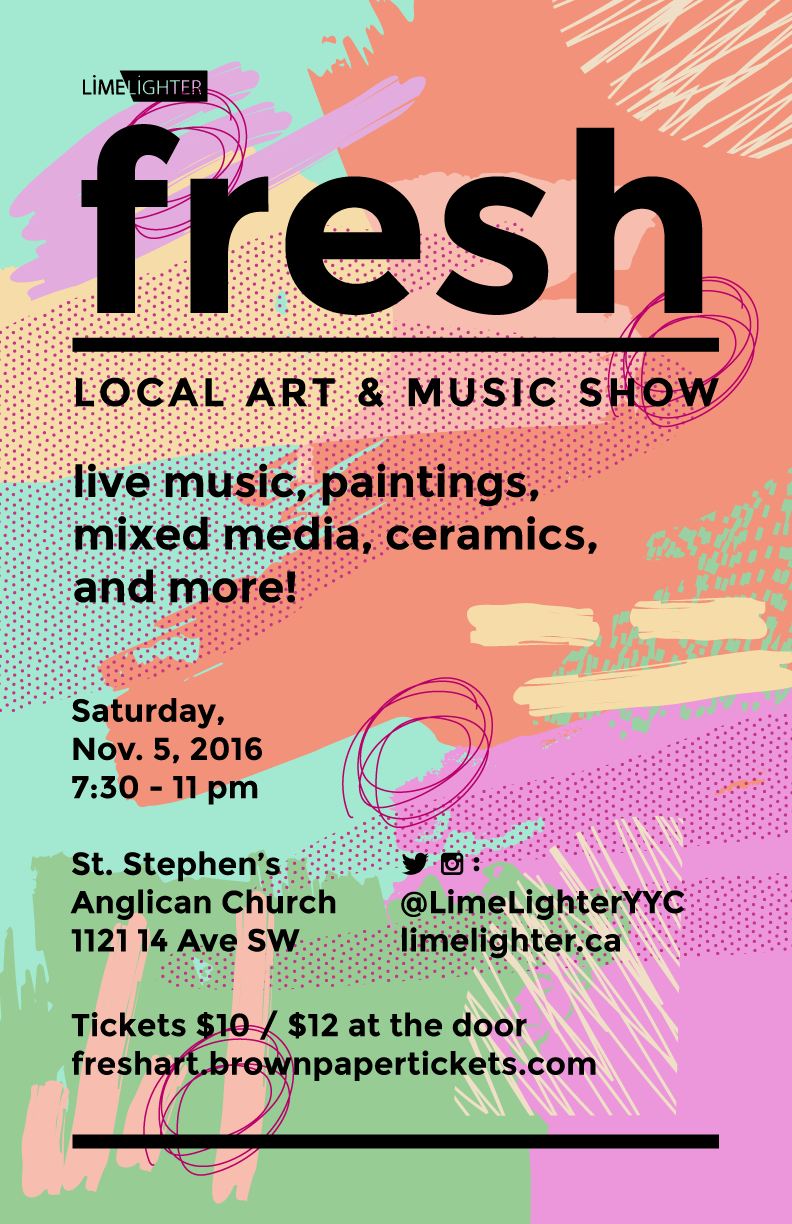 Share the event with your friends - Facebook Event Page