La Rougette and Joal Kamps
Saturday, April 16, 2016
7-10 pm @ Loft 112


Join us for an intimate evening of live music full of sweet harmonies and rich story-telling. Catch Joal Kamps while he touches down in Calgary before he takes off on his European Spring Tour.

La Rougette is a Calgary based trio focused on compelling harmonies and soulful songs.
The foothills are alive with the 'Rocky Mountain Folk-Pop' sound of Western Canadian Music Award (WCMA) winner JOAL KAMPS – an Alberta-based Performing Artist with a passion for connecting with audiences through music and laughter.

Joal's honest and engaging approach to performing draws listeners in, and by blending storytelling with songwriting he creates songs filled with rich stories of human experience influenced by Canadian history, Rocky Mountain folklore, and his own personal journey.
Already a WCMA winner for his debut album, Joal's sophomore release, 'Heads Is East, Tails Is West' saw him nominated again for this prestigious industry award. This FACTOR Canada funded full-length album debuted nationally at #2 on Earshot's Folk/Roots/Blues Charts, and has been well received by his audiences in North America, Europe, and the United Kingdom.
In 2015 Joal toured for four-months through Europe and the United Kingdom and performed at various festivals throughout western Canada including Jasper Folk Festival, The Calgary Stampede, Alberta Showcase, East Coulee Spring Festival, and Serenity Harvest Music Festival. Other past highlights include Canadian Music Week, BreakOut West, Big Valley Jamboree, and performing on CTV's Canada AM.
2016 is a breakout year for Kamps. He has kicked things off by participating in Canada's Music Incubator's Artist Entrepreneur Program in Toronto after winning a Bell Media Prize. Joal will be touring Europe for seven-weeks this spring and his summer is filling up with music series and festival dates. Recently Joal's wife Lauren has begun to perform with him, and the blossoming duo is excited to share their evolving sound with audiences locally and abroad.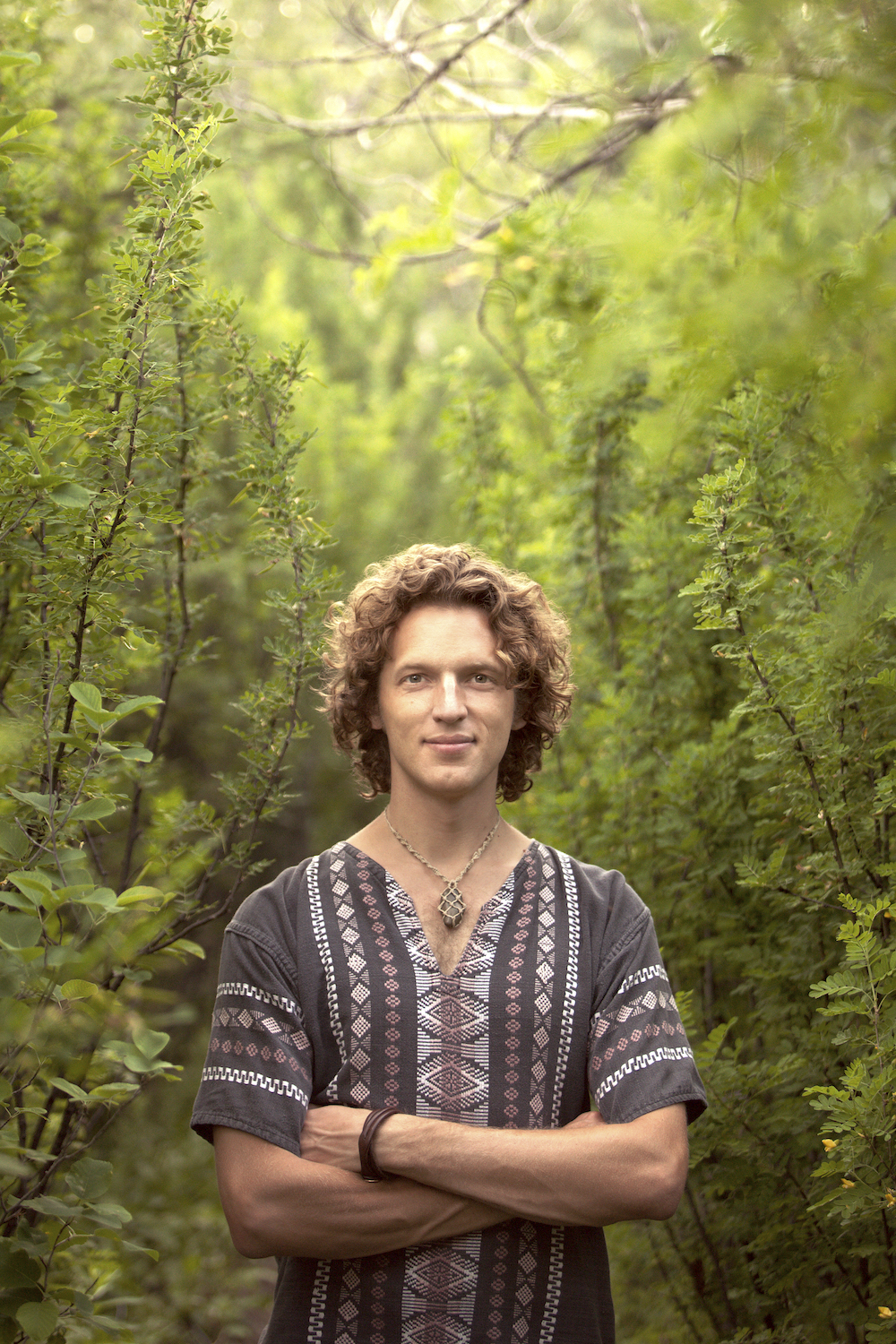 TICKETS
$12.50 Advance
$15 at the door