I don't know about you but I still love snail mail. Don't you love it when you get an unexpected card in the mail? Or better yet, seeing a smile grow on someone's face when you hand them a card.
Well, we now have cards available for purchase!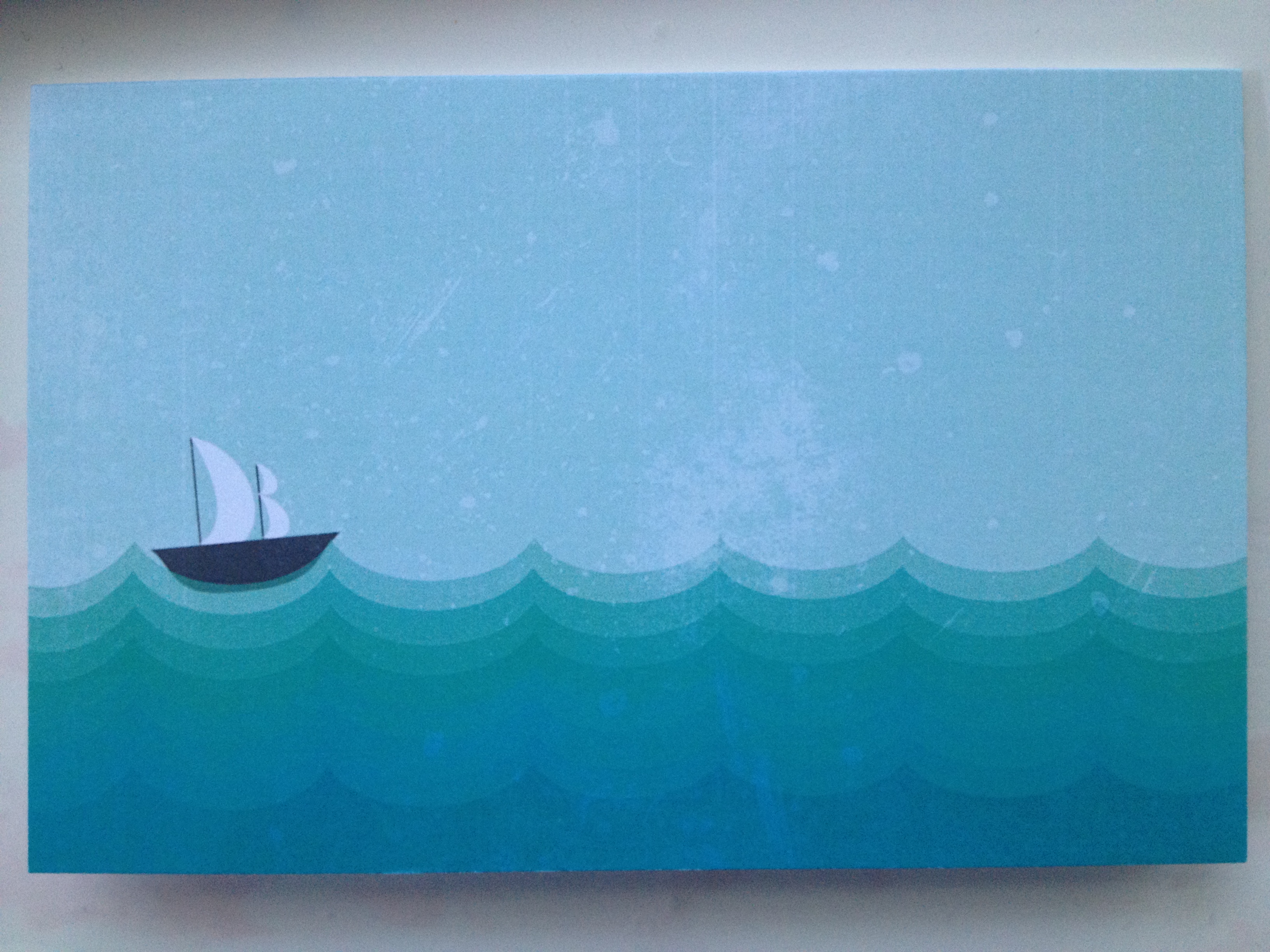 Discover - 4x6 blank inside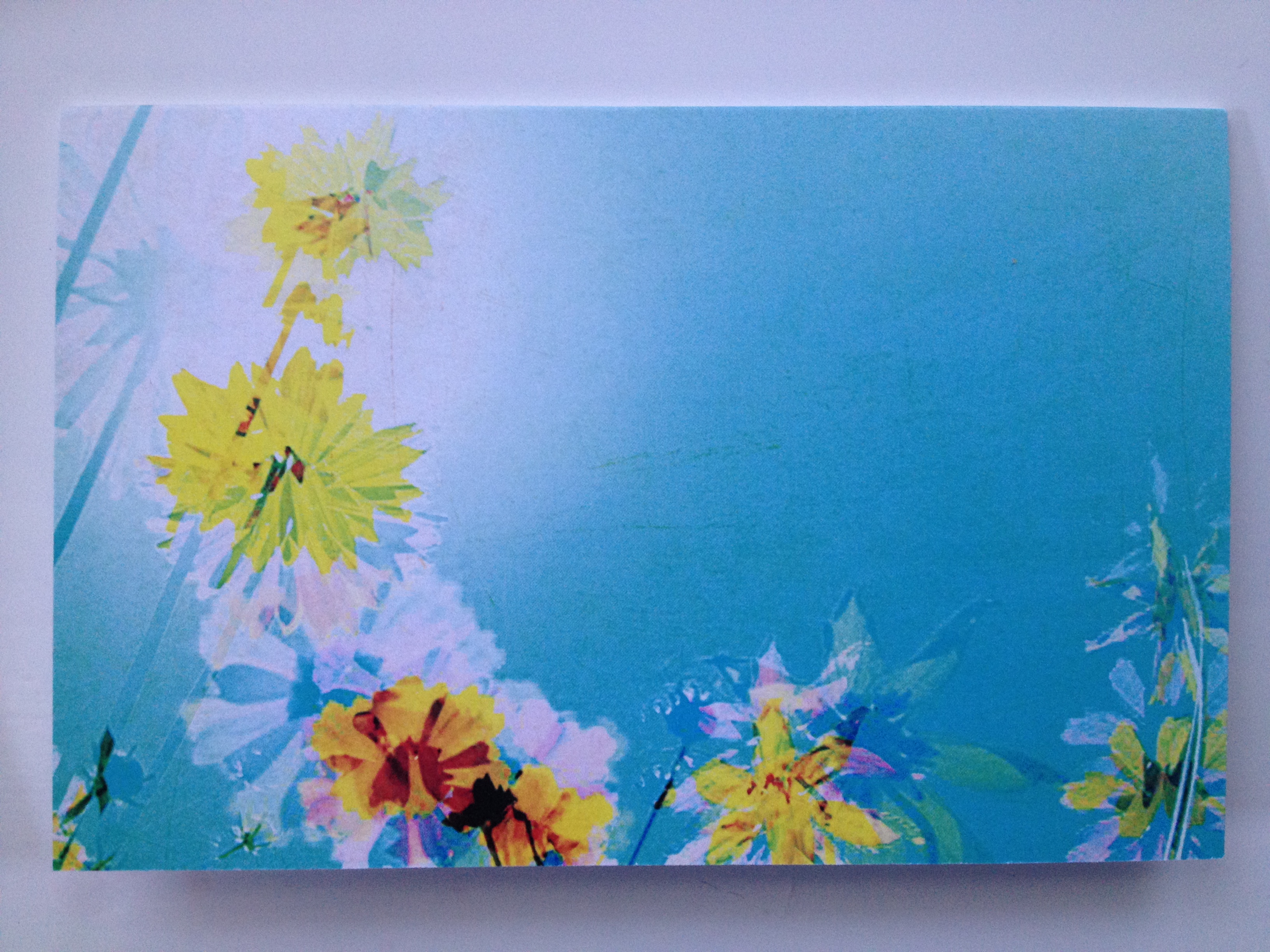 Awakening - 4x6 blank inside
Email Tammy@limelighter.ca to order.
Pack of 10 for $20.00 CAD (plus shipping). Includes envelopes. You can choose a pack of one image or a mix pack of both images.
Accepted payment - E-transfer or PayPal (tammy@limelighter.ca)
Cheers!