LimeLighter doesn't just host art shows. We also curate the art on walls of local businesses.
Alpine Foot and Ankle Clinic (8740 Country Hills Blvd NW) just opened their doors 2 weeks ago. They decided to support local artists by letting LimeLighter dress their bare walls.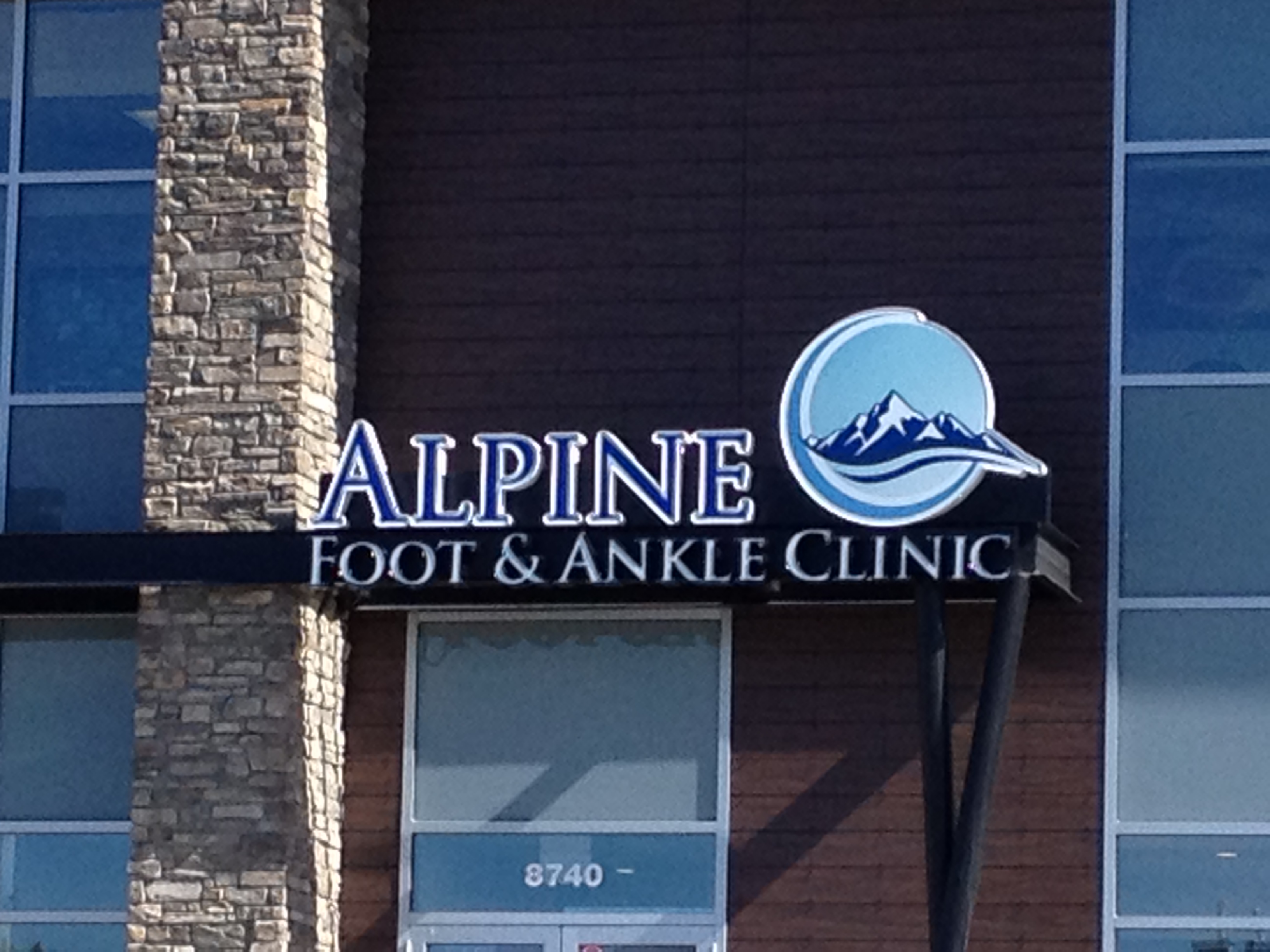 Currently, local artists Vanessa Kary and Jason Krahn have added colour to the new clinic with their abstract paintings. These paintings are for sale so if you are in the area, stop in to take a look.
Paintings by Jason Krahn
Paintings by Vanessa Kary